RAJ CYCLES AND FITNESS STORE
Raj Cycles and Fitness Store is one of the best and trusted retail stores with WHOLESALE Prices. We provide the best service to the customers. Our services includes sales of all types and brands of bicycles, Kids Cycles, Gear Cycles, Hybrid Cycles, High-end Sports Bikes, Exercise Cycles, Gym Equipment, Fitness Equipment, spares, accessories and repair services. We have experienced staff to help you choose the right cycles, spares or accessories according to your specific requirement.
Our cycles include Raleigh, BSA Hercules, Suncross, Hero and more… for Men, Women and Kids Cycles. We also have tricycles, Magic Cars, Battery Cars etc… for Toddlers. After sales free service is also available within the valid period. Paid repair and service is also available for cycles and gear cycles. We are Specialized in gear cycle repair and servicing. Our store located at Usha Mullapudi Road, Near South India Shopping Mall, Kukatpally, Opposite KPHB, Hyderabad.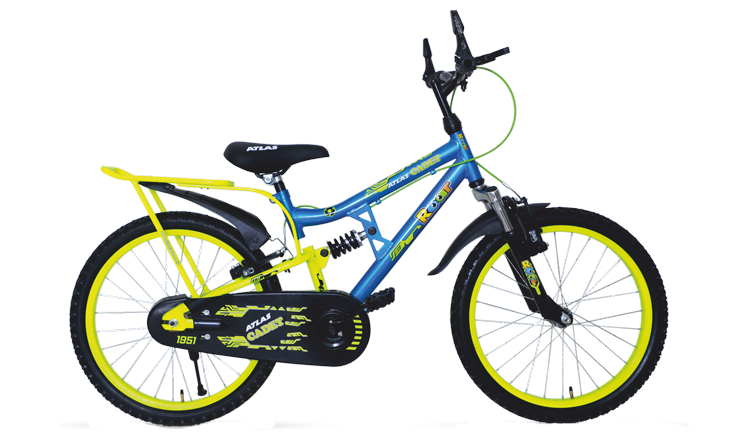 Hercules Marvel is designed for kids who are adventurous and like to explore their neighborhood.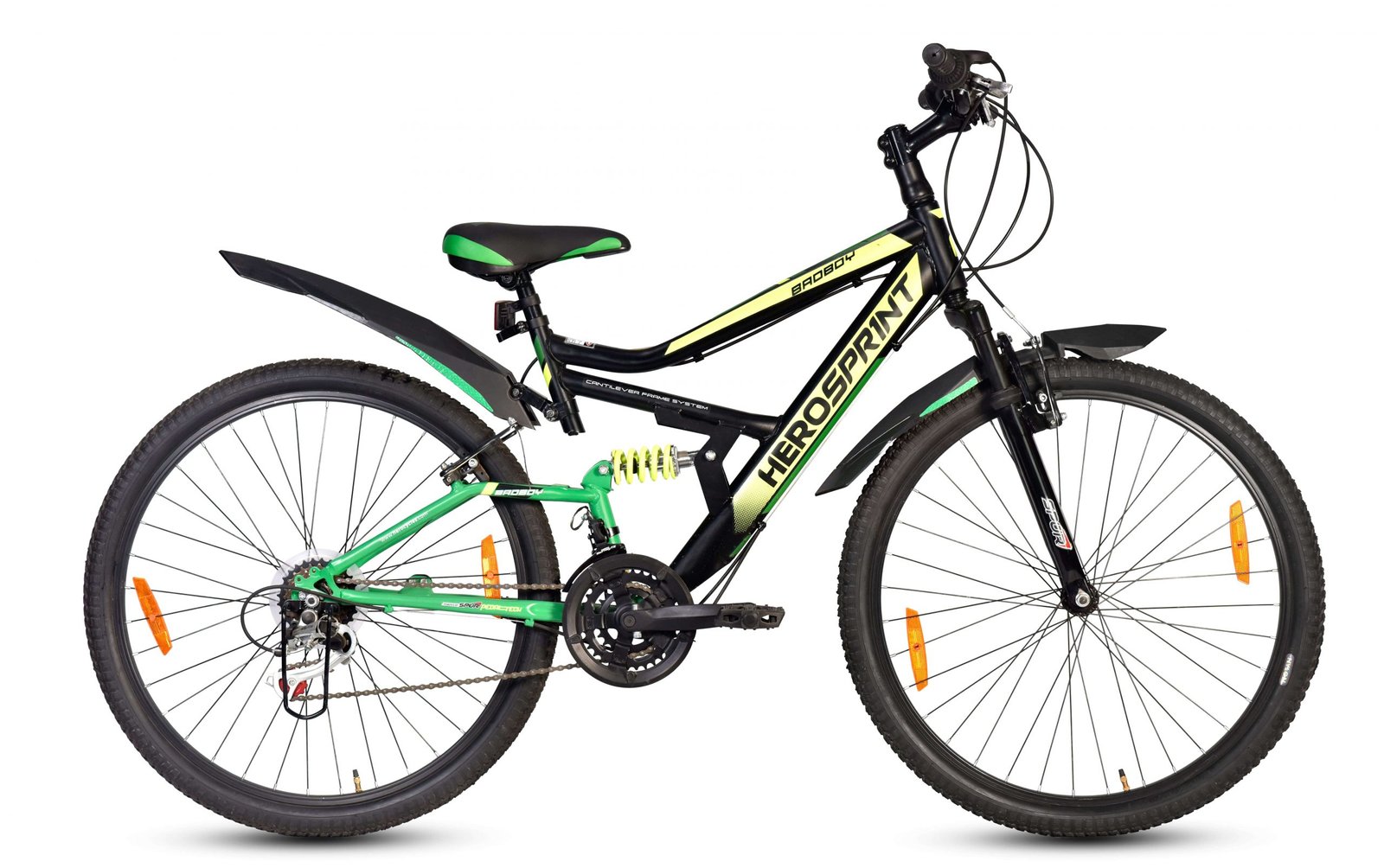 Style and substance or fun & adventure, MTB has become the fashion statement for boys to ride their passion.
Our bicycles, designed to carry loads as well as travel for long distance without stopping, associate in their work.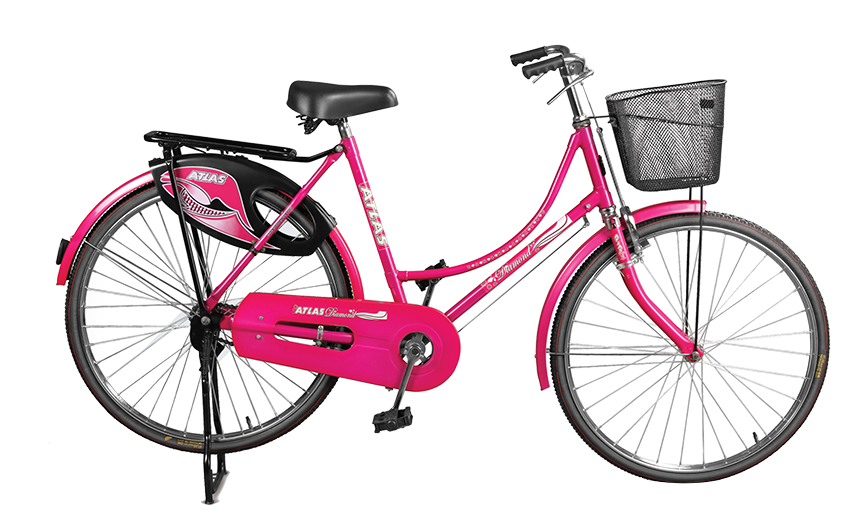 BSA Ladybird gives your dreams wings on two wheels. With a Ladybird by your side, every moment becomes joyous.
Suitable budget ranges for everyone. we can help you choose a great products within your budget.
Check out what is suitable for you based on your age, height, weight, health condition, space available of course with in the budget.